WebTools: Image converter, image compressor, jpg to pdf, RGB, QR Code, Word Counter
Best Free Online Web Tools
You are welcome to our website WebTools and we help everyone through this website absolutely free of cost and we like that you are helping people, thank you for visiting WebTools.
Through this website of ours, you will be of great help, here are the names of some web tools Text to Slug, Word Counter, What Is My IP, Password Generator, IP Address Lookup, Color Converter, YouTube Thumbnail Downloader, RGB to HEX to RGB, WebTools: Image converter, image compressor, jpg to pdf, RGB, QR Code, Word Counter there is more but only the top tools that I have told about.
---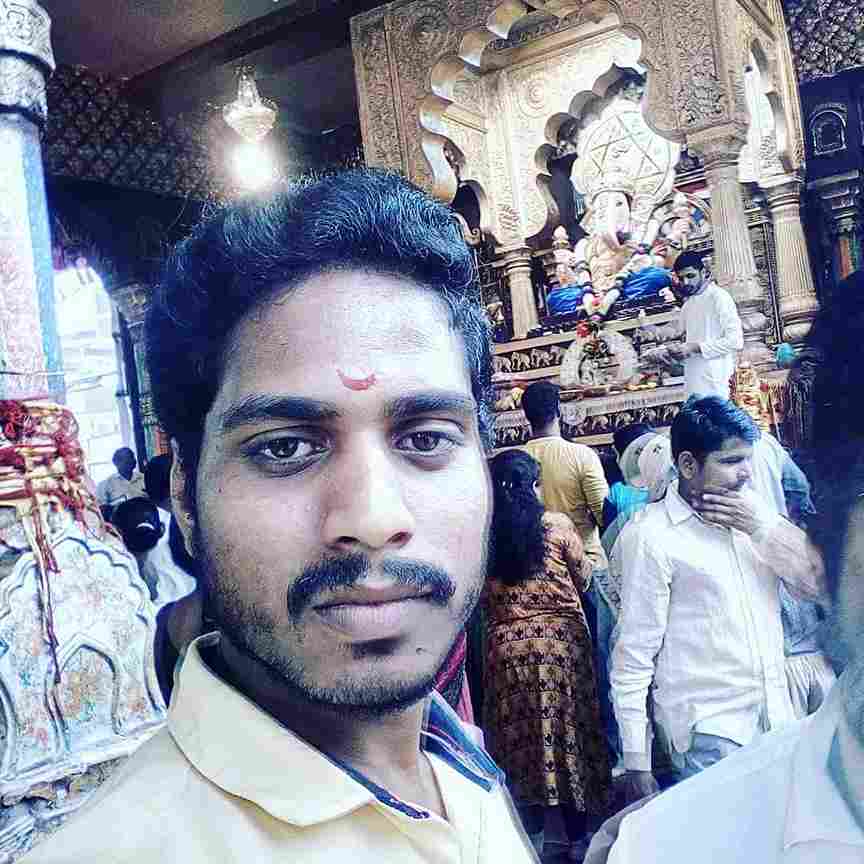 Ashwani Singh
CEO / Co-Founder
This website Build for Indian, I am Very Happy to Launch This Website for Indian, Now NOT Need to Other Website's Visit, WebTool is Complete Website for Everyone. Make in India by BigSeoTool.Com. Jai Hind.