WebTools : convertisseur d'image, compresseur d'image, jpg en pdf, RGB, QR Code, Word Counter
Meilleurs outils Web en ligne gratuits
Vous êtes les bienvenus sur notre site Web WebTools et nous aidons tout le monde à travers ce site Web absolument gratuitement et nous aimons que vous aidiez les gens, merci de visiter WebTools.
Grâce à notre site Web, vous serez d'une grande aide, voici les noms de certains outils Web Text to Slug, Word Counter, What Is My IP, Password Generator, IP Address Lookup, Color Converter, YouTube Thumbnail Downloader, RGB to HEX en RVB, WebTools : Convertisseur d'image, compresseur d'image, jpg en pdf, RVB, QR Code, Word Counter il y a plus mais seulement les meilleurs outils dont j'ai parlé.
---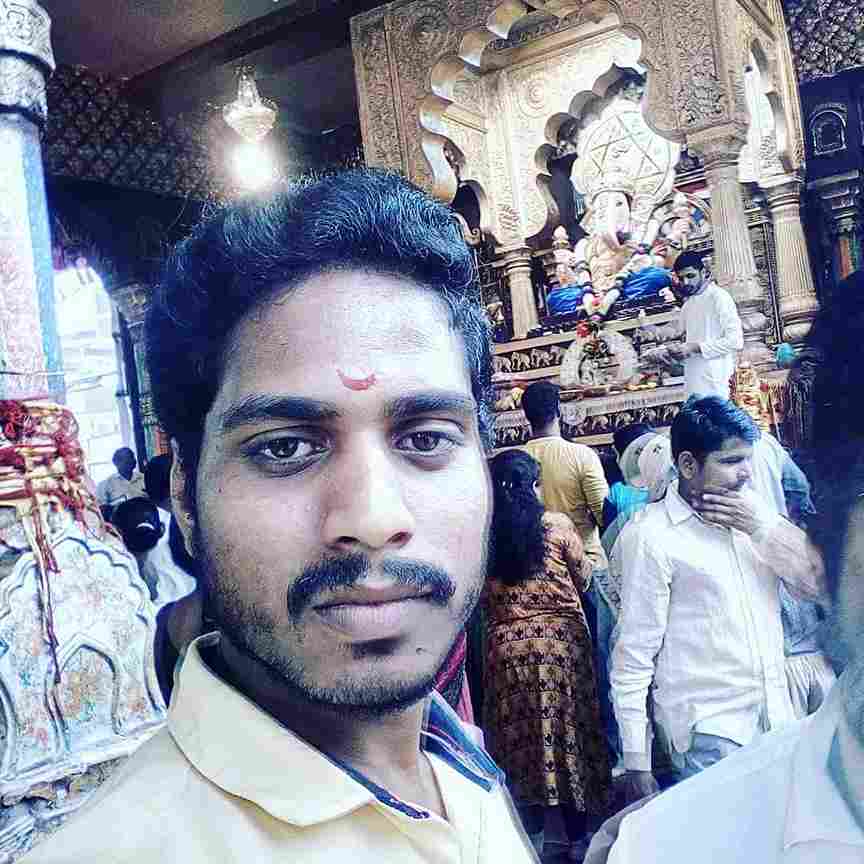 Ashwani Singh
CEO / Co-Founder
This website Build for Indian, I am Very Happy to Launch This Website for Indian, Now NOT Need to Other Website's Visit, WebTool is Complete Website for Everyone. Make in India by BigSeoTool.Com. Jai Hind.