WebTools: Convertitore di immagini, compressore di immagini, da jpg a pdf, RGB, QR Code, Word Counter
I migliori strumenti Web online gratuiti
Sei il benvenuto nel nostro sito WebTools e aiutiamo tutti attraverso questo sito Web in modo assolutamente gratuito e ci piace che tu stia aiutando le persone, grazie per aver visitato WebTools.
Attraverso questo nostro sito web sarai di grande aiuto, ecco i nomi di alcuni strumenti web Text to Slug, Word Counter, What Is My IP, Password Generator, IP Address Lookup, Color Converter, YouTube Thumbnail Downloader, RGB to HEX a RGB, WebTools: convertitore di immagini, compressore di immagini, jpg a pdf, RGB, QR Code, Word Counter c'è di più, ma solo i migliori strumenti di cui ho parlato.
---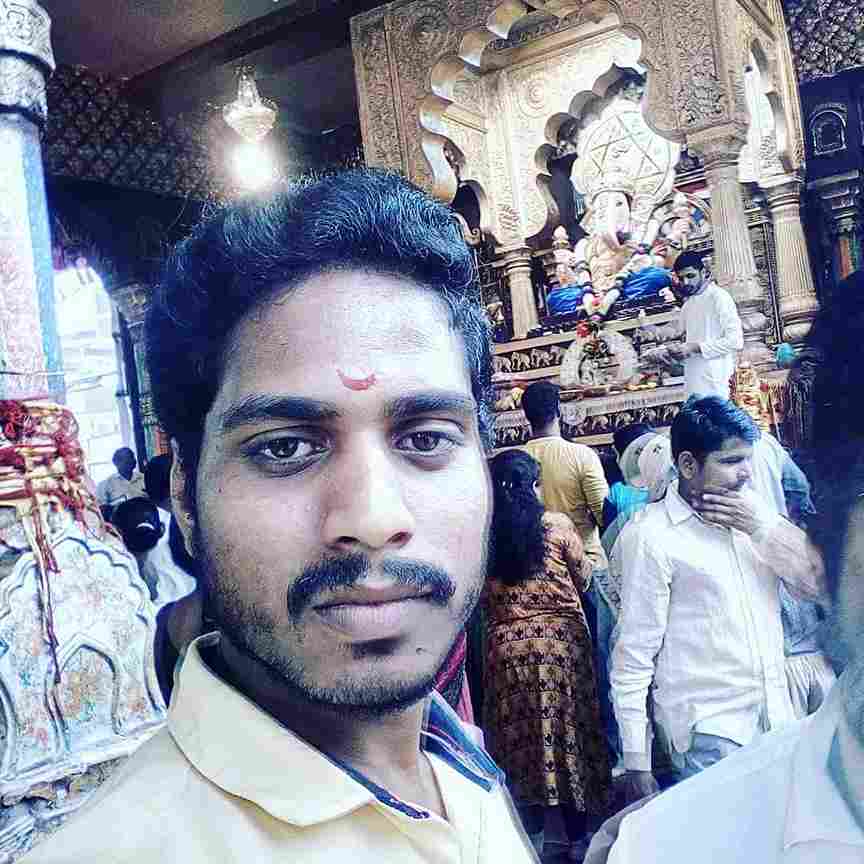 Ashwani Singh
CEO / Co-Founder
This website Build for Indian, I am Very Happy to Launch This Website for Indian, Now NOT Need to Other Website's Visit, WebTool is Complete Website for Everyone. Make in India by BigSeoTool.Com. Jai Hind.