WebTools: Bildkonverter, Bildkompressor, jpg zu pdf, RGB, QR-Code, Wortzähler
Die besten kostenlosen Online-Web-Tools
Sie sind herzlich willkommen auf unserer Website WebTools und wir helfen jedem durch diese Website absolut kostenlos und wir finden es gut, dass Sie Menschen helfen. Vielen Dank, dass Sie WebTools besuchen.
Durch diese unsere Website werden Sie eine große Hilfe sein, hier sind die Namen einiger Web-Tools Text to Slug, Word Counter, What Is My IP, Password Generator, IP Address Lookup, Color Converter, YouTube Thumbnail Downloader, RGB to HEX zu RGB, WebTools: Bildkonverter, Bildkompressor, jpg zu pdf, RGB, QR-Code, Wortzähler gibt es mehr, aber nur die Top-Tools, von denen ich erzählt habe.
---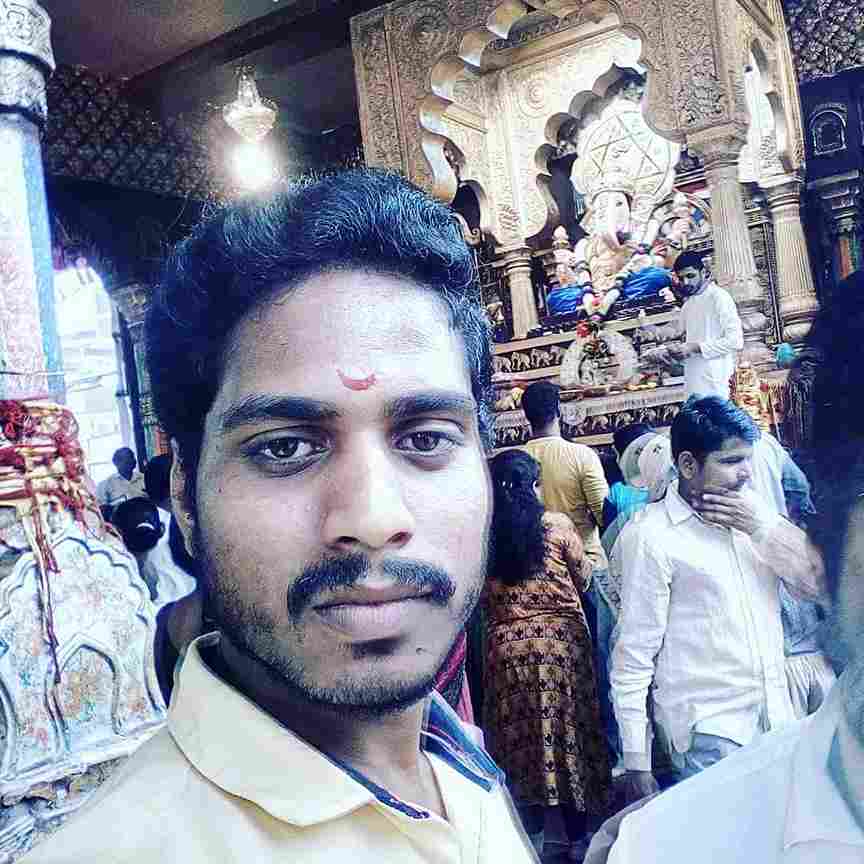 Ashwani Singh
CEO / Co-Founder
This website Build for Indian, I am Very Happy to Launch This Website for Indian, Now NOT Need to Other Website's Visit, WebTool is Complete Website for Everyone. Make in India by BigSeoTool.Com. Jai Hind.